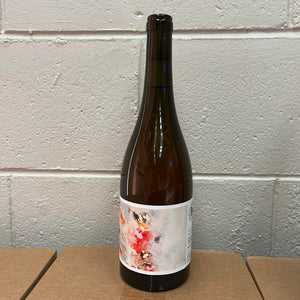 Pinot gris / Gewurztraminer / Chardonnay
Blending varieties is like blending primary colours on a page. The whole is greater than the sum of its parts.
Beautiful Strangers is an aromatic, orange blend of three varieties from a single vineyard in Waiohinganga (Esk Valley).
These varieties are co-fermented with skins included, coming together from different sides of the flavour spectrum to make a wild and explosive wine.
Floral, orange zest and stonefruit. Skin contact has provided brown spice, tea and a light smoke as a savoury twist on the nose. A fresh, juicy front palate is followed by a tangy grapefruit phenolic and saline finish.