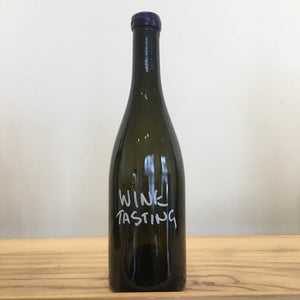 Te Aro Wine, 8 Ebor Street
6pm
Want to learn how to taste wine like a pro? Want to know the difference between Syrah and Shiraz? Want to get the most out of every bottle you buy?
This is our first Wine 101 tasting where Wine Director Jules van Costello will teach you how to taste wine like a professional, take you through the basics of the wine world including the flavour hallmarks of classic varieties, matching food and wine, how to write wine notes and some super-secret pro tips to help you look like you know your Pinot Gris from your Pinot Blanc.